---
Touhou Hisoutensoku Standalone Character List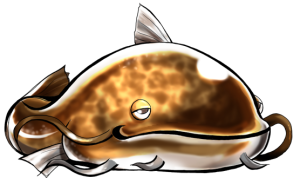 Unnamed Giant Catfish (not playable)
Expansion
Characters from Scarlet Weather Rhapsody can be included in this game by installing Touhou Hisoutensoku as expansion to Scarlet Weather Rhapsody:
---
Ad blocker interference detected!
Wikia is a free-to-use site that makes money from advertising. We have a modified experience for viewers using ad blockers

Wikia is not accessible if you've made further modifications. Remove the custom ad blocker rule(s) and the page will load as expected.