---
Book Synopsis
Perfect Memento in Strict Sense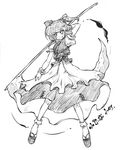 Main article: Perfect Memento: Komachi Onoduka
A tall, imposing death god, one of many who ferries souls across the Sanzu River, though she is the one responsible for ferrying most of the souls of the departed, and may even ferry living people if she has time.
Loves to talk.
She uses her ability to manipulate distance to make the width of the river inversely proportional to what relatives spent on the deceased after death.
Her boat, which is hand-rowed, is fairly plain and unadorned; it may be standard issue from a financially troubled Hell.
The Grimoire of Marisa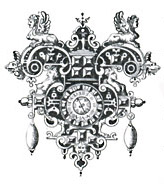 Main article: The Grimoire of Marisa: Komachi Onozuka's Spell Cards