---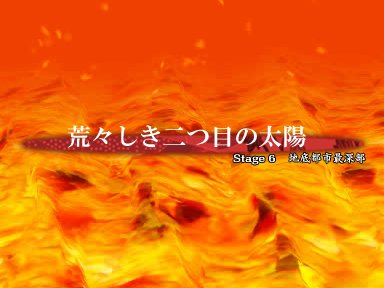 Hell of Blazing Fires as seen in Subterranean Animism.
---
The
Hell of Blazing Fires'
, or more accurately, the
Remains of the Blazing Hell
(
Shakunetsu Jigoku Ato
, 灼熱地獄跡) is located below the
Palace of the Earth Spirits
. It is where Stage 6 of
Subterranean Animism
occurs. Formerly a part of the underground
Hell
where criminals were banished, it has recently been re-ignited by
Utsuho Reiuji
and is now being utilized by the
Kappa
of
Youkai Mountain
as part of their Mountain Industrial Revolution project.
Ad blocker interference detected!
Wikia is a free-to-use site that makes money from advertising. We have a modified experience for viewers using ad blockers

Wikia is not accessible if you've made further modifications. Remove the custom ad blocker rule(s) and the page will load as expected.