---
Book Synopsis
Perfect Memento in Strict Sense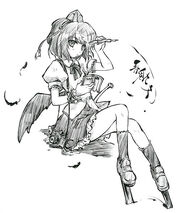 Main article: Perfect Memento: Aya Shameimaru
Aya is extremely fast, among the other tengu.
She always carries a fan that allows her to summon enormous winds, a camera, and a notebook full of her observations, articles, and pictures.
Her newspaper, the Bunbunmaru Newspaper, is a gossip rag that's popular among humans and youkai alike.
Many fear her as a result of her shameless reporting style, and don't want to be written up in her newspaper.
Though Aya is extremely strong, she's not usually combative unless someone gets in her way.
The Grimoire of Marisa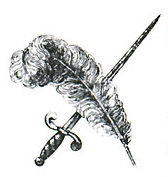 Main article: The Grimoire of Marisa: Aya Shameimaru's Spell Cards
Ad blocker interference detected!
Wikia is a free-to-use site that makes money from advertising. We have a modified experience for viewers using ad blockers

Wikia is not accessible if you've made further modifications. Remove the custom ad blocker rule(s) and the page will load as expected.